Do you need extra Security for your emails?
Our Vade email security software uses artificial intelligence to determine which emails are legitimate and which emails are nefarious. This ensures that even the hardest to spot email threats are picked up and neutralised before they have a chance to reach your system.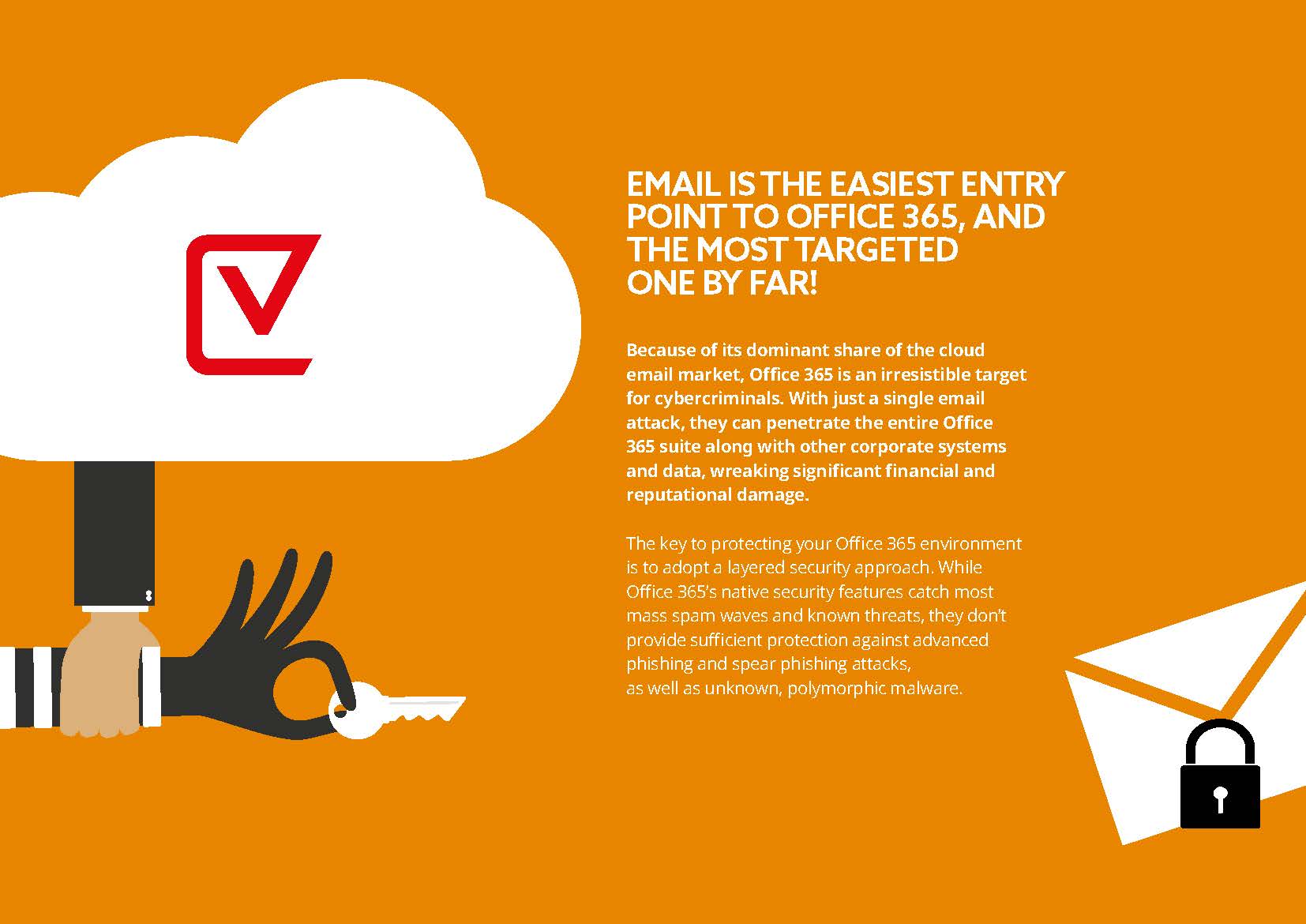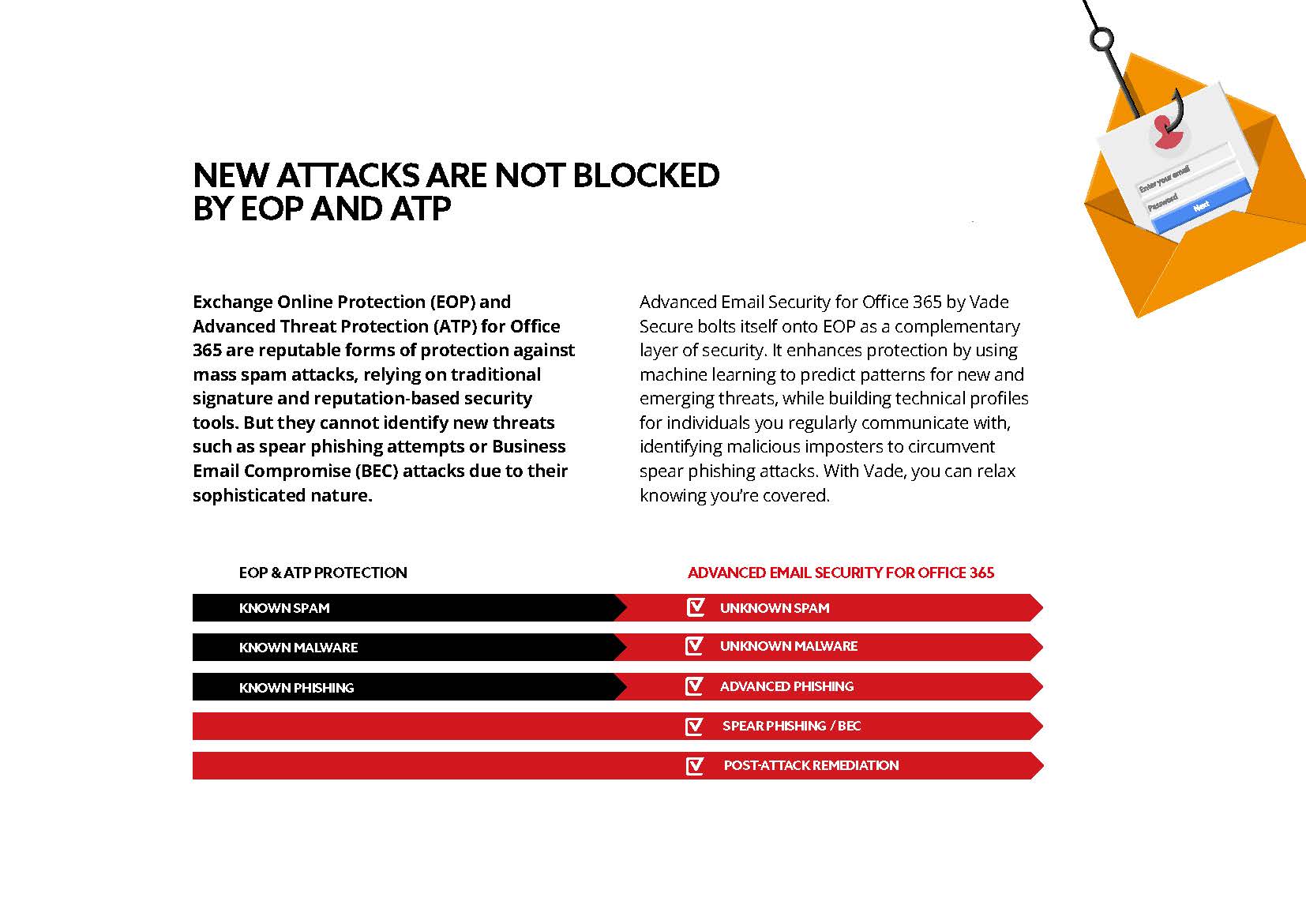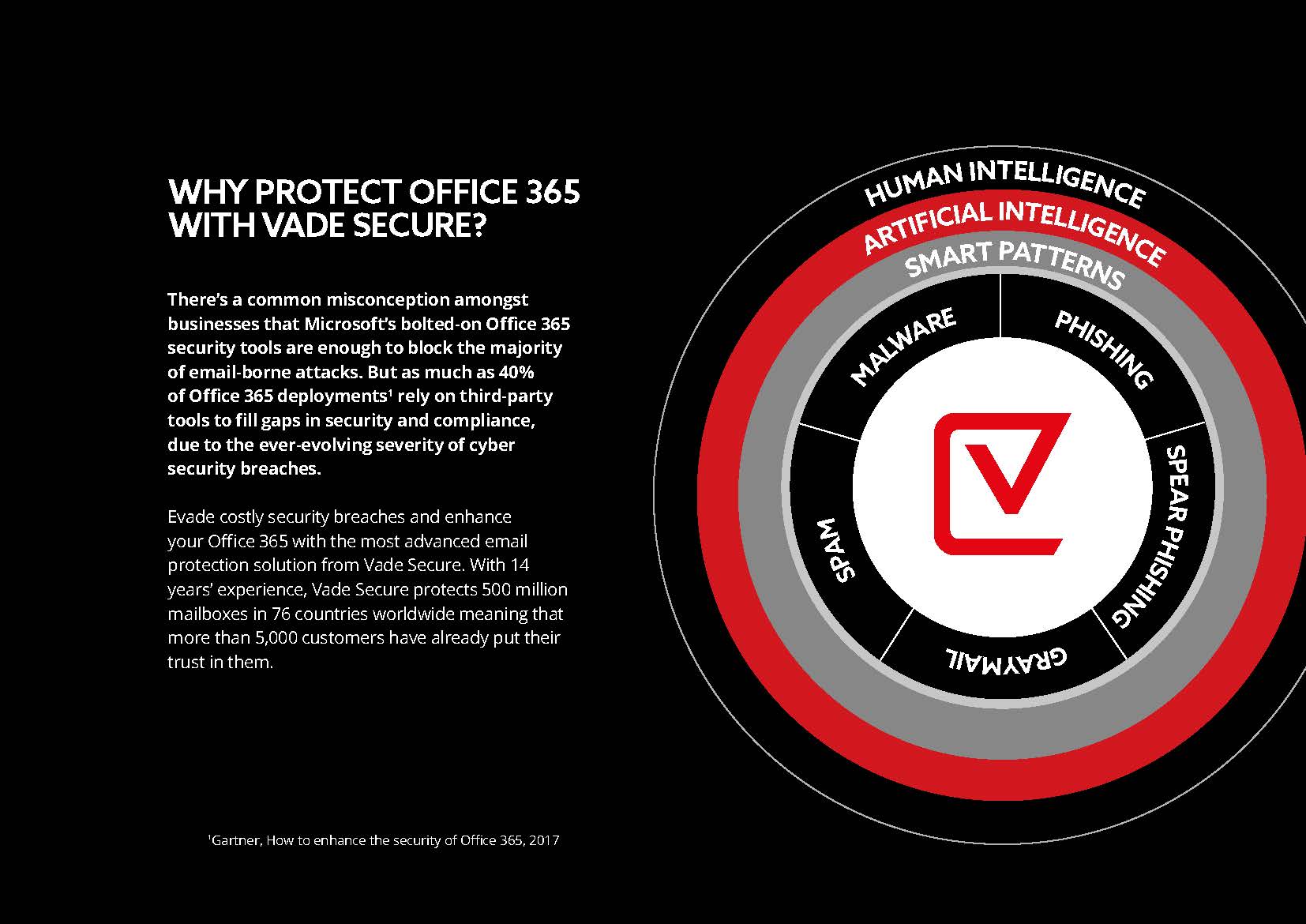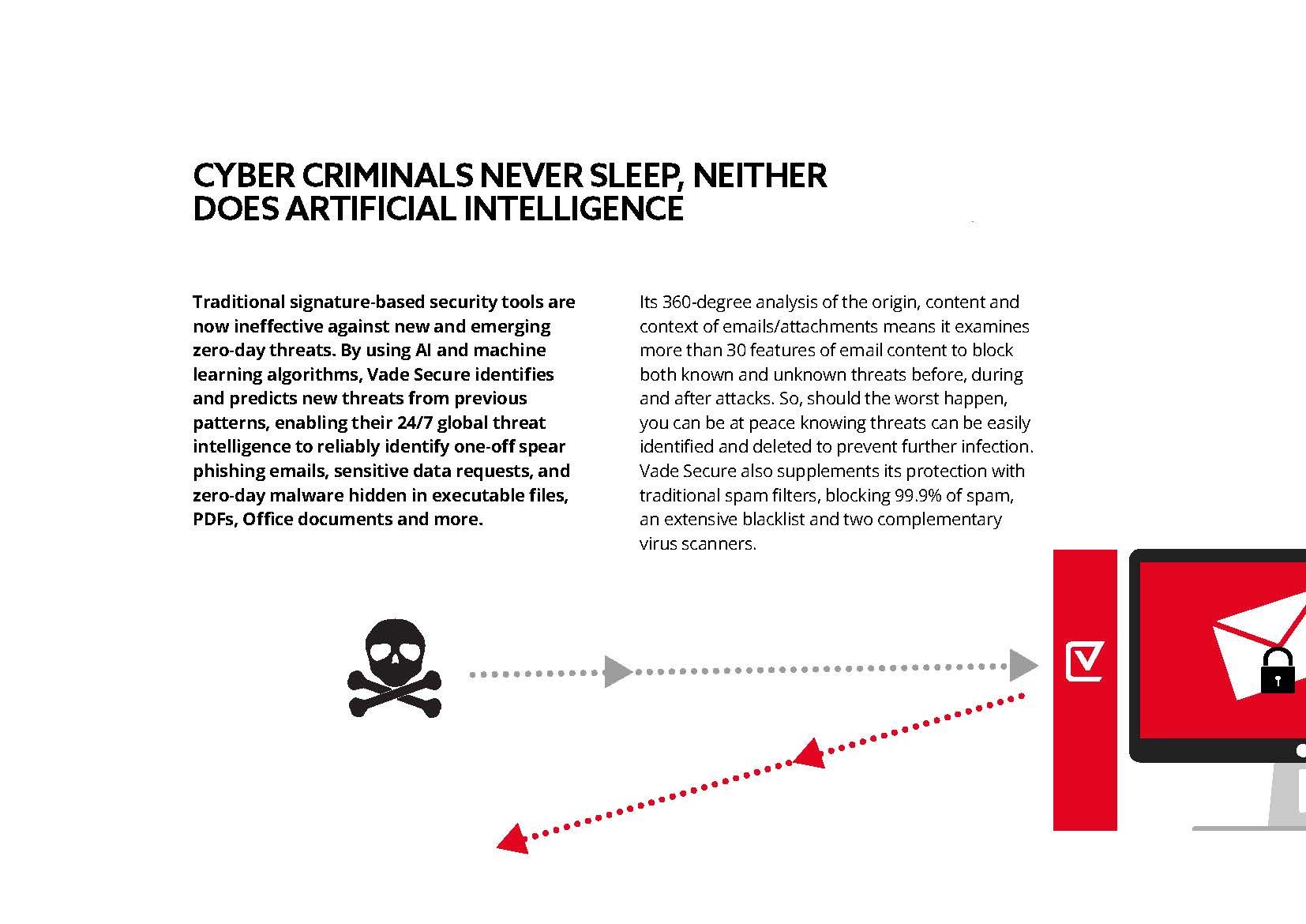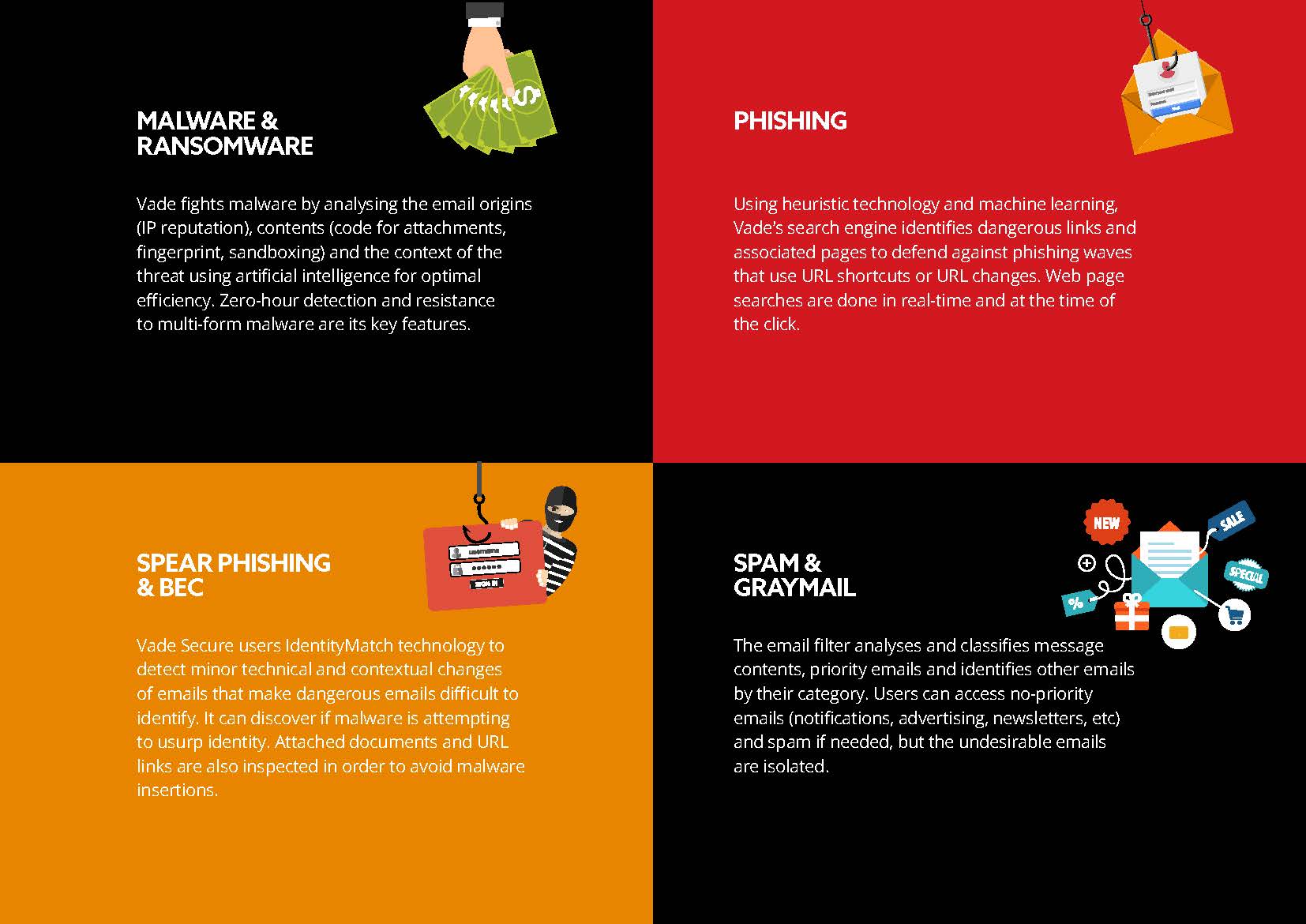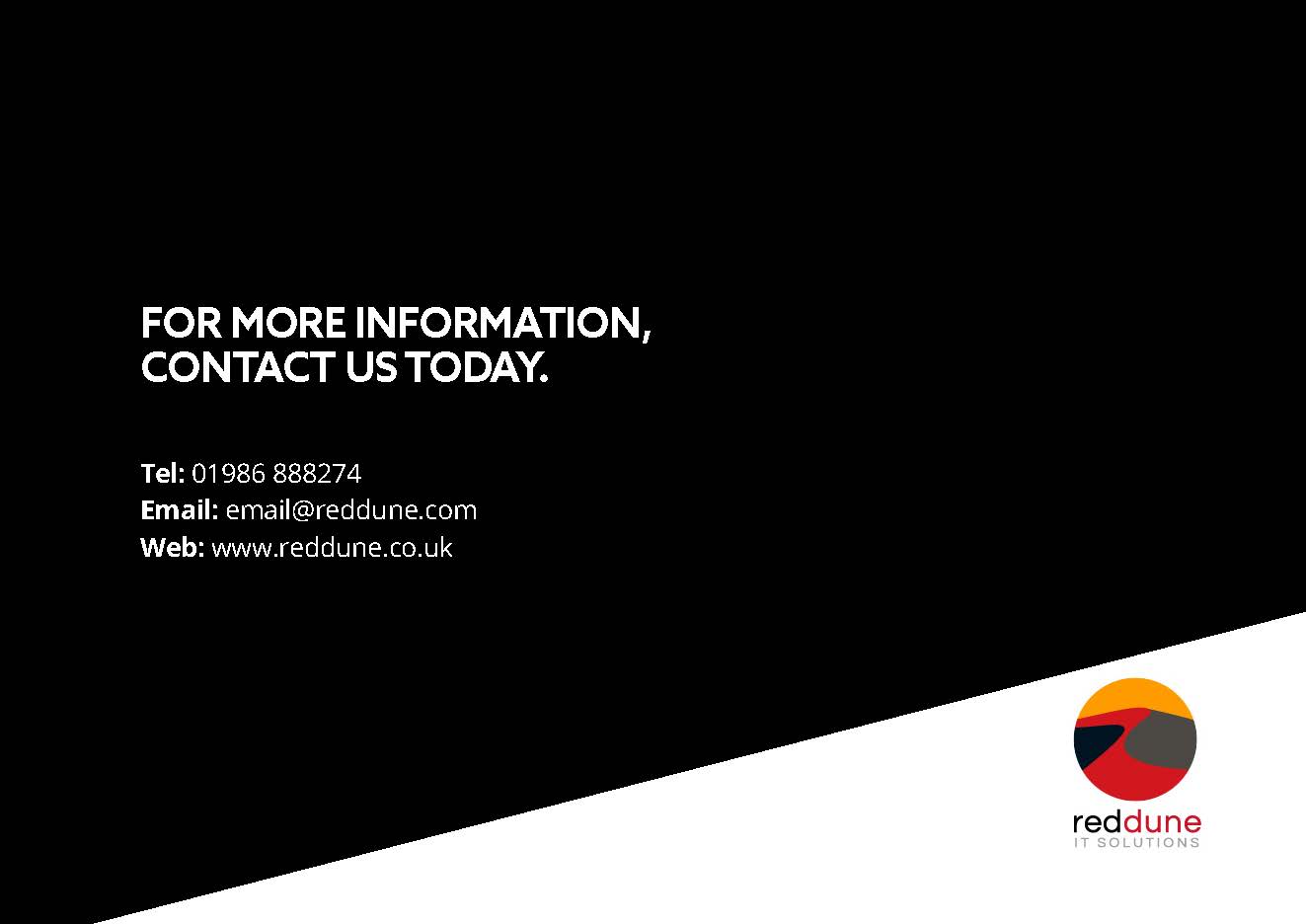 "Red Dune IT Solutions are a top notch company and I would highly recommend them."
- Anne Becket-Allen, Rosedale Funeral Home
"Speaking to my neighbours who require a new home computer system, the reaction I got was where to go? The dealer in Wymondham has gone as has the one in Long Stratton. Yes, you can purchase blind from the likes of PC world etc. But should you require advice and support then I would recommend for anyone in the south Norfolk area to contact Red Dune computer systems 01986888274 who will visit at home or business, quote, install, train and provide backup and support. In my opinion a company that does what it says it will!. To confirm, I have no financial interest in Red Dune, just a satisfied customer."
- Peter Holden