Wired Wireless Networks
We design, build, and provide tech support for custom computer networks to fit your business. From small offices and multi floor buildings to long distance Wi-Fi, we can fulfil all of your network requirements. Using the latest technologies such as the Unifi repeaters we can have Wi-Fi travelling consistently over hundreds of meters while still providing a stable and secure connection.
The types of network we provide.
Below are some examples of the most common types of network we provide to customers. All of these networks can be customised to suit your needs and bespoke ones can be created if necessary.
4G Broadband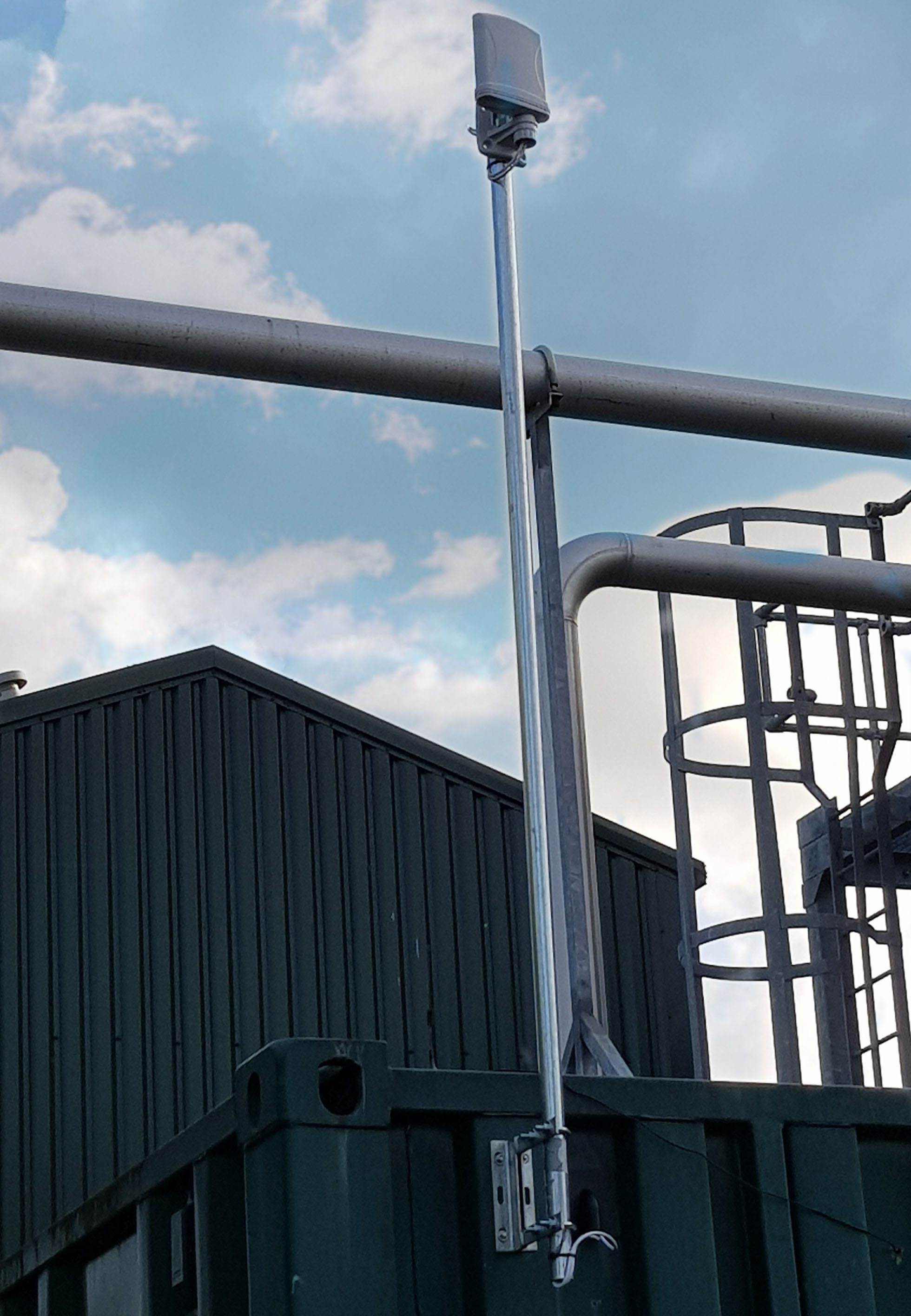 Would you like to improve your broadband connection with a 4G router and mast?

A 4G broadband connection relies on an antenna instead of a wired connection. Depending on your 4G data signal this could be a perfect solution in areas that do not get a enough ADSL (telephone) connection. We supply various types of 4G based networks including 'load balancing' networks that can utilise a combination of 4G and existing broadband connection to allow a stronger and more stable internet connection.

Some of our clients have seen their internet connection speeds doubled or trippled after installing 4G.
Unlimited data 4G contacts can be supplied.
Faster broadband speeds open up opportunites for additional internet services like Voice over Internet Protocol (VoIP) phones.
Unifi Mesh WI-FI Networks
A unifi mesh network is created by using multiple Unifi wireless repeaters placed in specific places to give wi-fi coverage to an area. These areas can range from a single "blind spot" in a building to covering an entire separate building that is not near the router. These Unifi AP's are extremely reliable and easy to manage, as well as being extremely difficult for people to tamper with.

These mesh networks are common choice for:

• Farms
• Holiday lodges
• Big buildings
• Businesses that require outdoor Wi-fi
• Businesses that require multiple different networks with different security levels

Hard wired Node networks (STAR)
A "STAR" network is a very simple network that allows all of the computers to access required information. This is done by connecting all computers to one central computer or server. This is a very convenient way to share information and in the event of one the cables or computers failing it will not affect the rest of the network. Star networks can all be created using our cloud based software to control access levels.

STAR networks are a common choice for:

• Small offices
• Business with under 5 employees (They can be much bigger)
• Colleges/Schools
Point to point network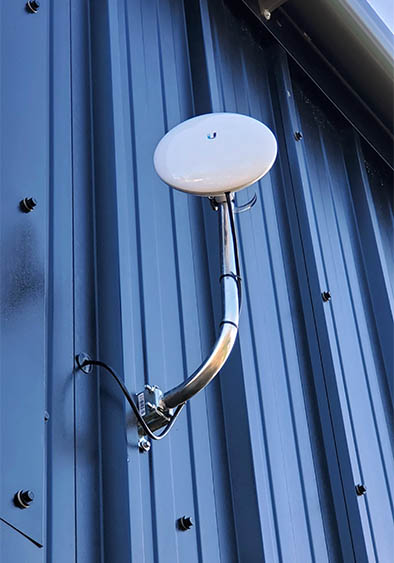 A point to point network is arguably the most simple network that can be created. In its simplest form it could be one computer connected to another. These networks are very secure as there is only one connection to the machines how due to being primarily used for one purpose they are not ideal for big businesses.

Point to point networks are a common choice for:
• Businesses that use multiple offices and need to link them together.
• Businesses that require access to a large amount of data from one machine.
If you would like to talk us about getting a network tailored to your business needs then hit the button below for our contact details. Alternatively use the live chat to be put through directly to an advisor.