IT computer support for parish and town councils
Red Dune supplies IT computer support for local town and parish councils in Norfolk and Suffolk. This includes but is not limited to the following:
General IT support
Supply and installation of computers

Network infrastructure
Email and office subscriptions and services
IT security.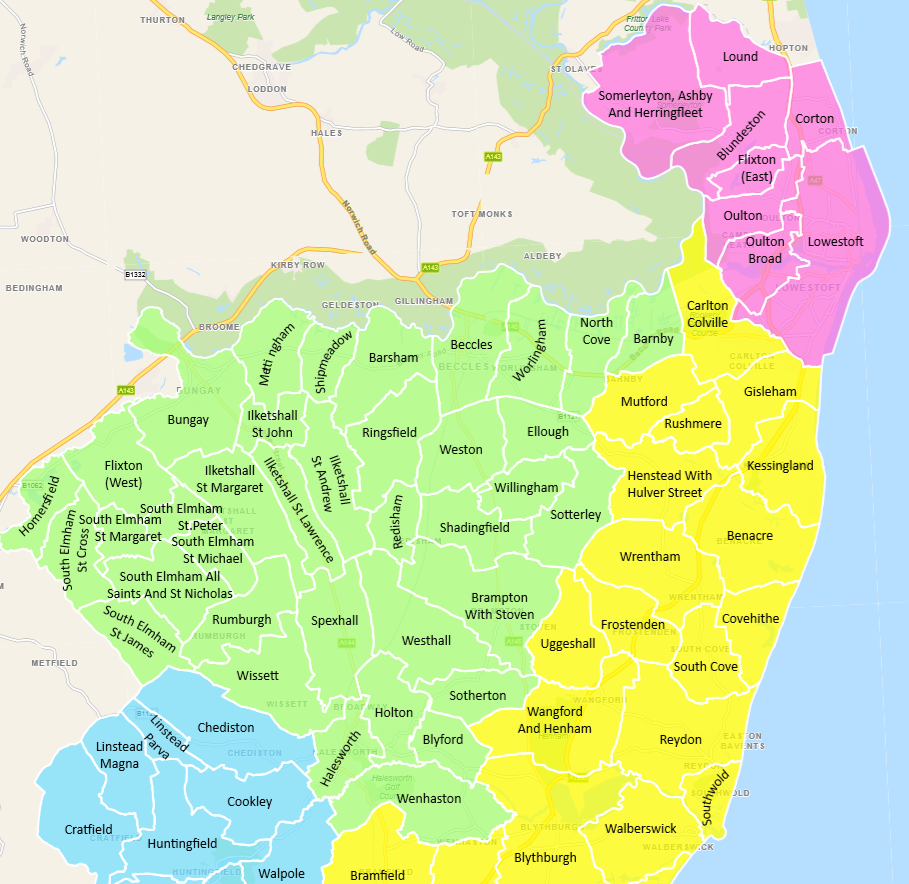 For more information, please use the button below to talk to one of our highly trained staff.