Working from Home support in Norfolk & Suffolk
Could your business benefit from your staff working from home in Norfolk or Suffolk?

We provide computers, software, tech support and training to allow you and your staff to work from home in Norfolk or Suffolk, or anywhere else in the world. Using the latest Microsoft technology, we allow your employees to connect to your workplace files and phone from anywhere.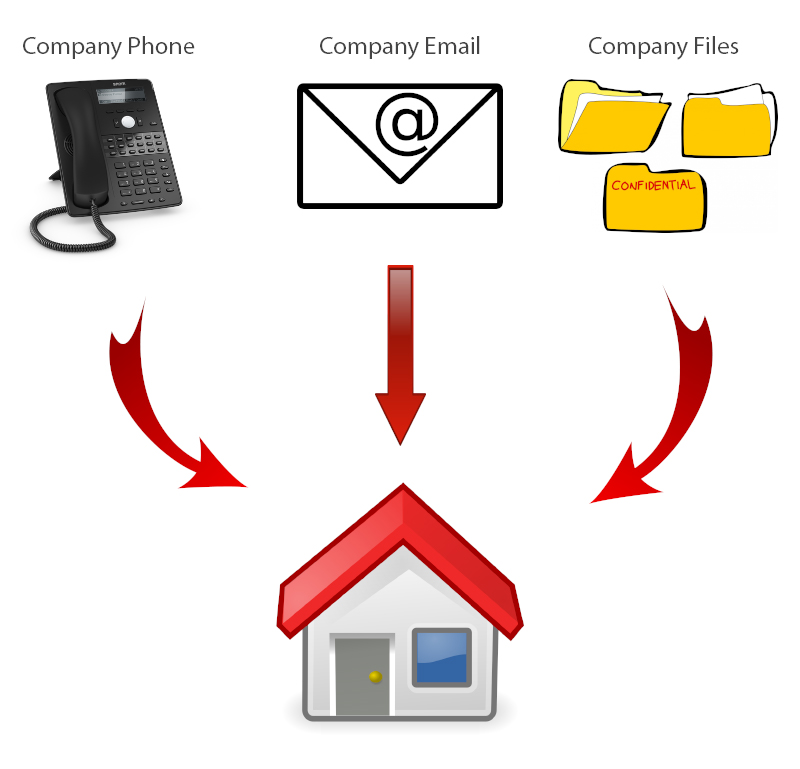 This includes

Email from computer, tablet or mobile phone
Shared work files
Online work chat and video conferencing systems
Phone systems so your employees call from your work number.

We can reduce the risks posed to businesses by controlling the security on each individual account, ensuring that your business and your clients data always remains secure.
We have work computers ready for home use that you can loan from us, please contact us for availability.

How to work from home using Microsoft Office.
Microsoft Office contains various pieces of software that allows you to work from home. Please see our page 'Are you using Microsoft 365 to its full potential' found here to see a full list of the Microsoft 365 suite and how it can be used to work from home.