Long Stratton IT Support
We design and build custom computer networks for our clients in Long Stratton, from small offices and multi floor buildings to long distance Wi-fi we can fulfil all of your network requirements. Using the latest technologies such as the Unifi repeaters we can have WI-FI travelling consistently over hundreds of meters while still providing a stable and secure connection.
We are committed to ensuring that you get the best value for your money. We have highly trained staff on site to react quickly and efficiently if your system goes down. Whether it's a computer, printer, server or entire network, we will take the necessary steps to have your system running at its full potential with minimal disruption to your business. We provide efficient and professional IT support in Long Stratton and surrounding areas.

Need IT support for your business near Long Stratton? Contact us now.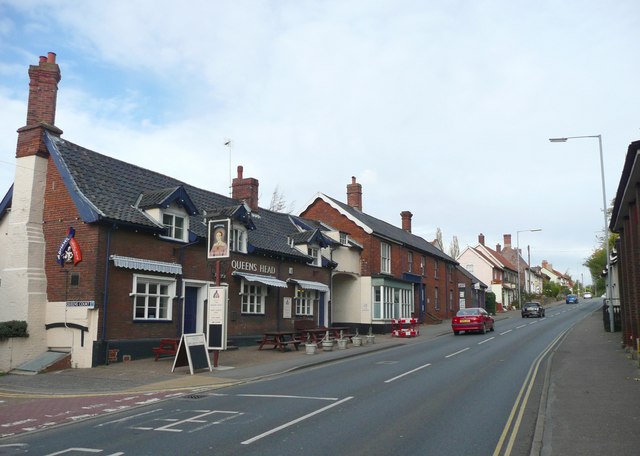 Long Stratton is a civil parish in South Norfolk, in the East of England, UK. It consists of two villages; the larger, Stratton St. Mary, is to the south, and the other, Stratton St. Michael, is to the north. The church contains a rare example of a Sexton's wheel. The only other example in the country is claimed to be at Yaxley, Suffolk. Long Stratton has two Church of England churches (St Mary and St Michael), as well as a Methodist church. The church of Long Stratton St Mary (see right) is one of 124 existing round-tower churches in Norfolk.