We supply and install a wide variety of CCTV cameras across Norfolk and Suffolk. Our camera systems range from entry surveillance (doorbell cameras) to site wide coverage that records and stores the footage locally and is entirely accessible on the cloud from any device.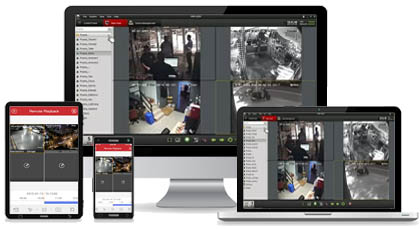 We believe in using the highest quality products with the latest technology supplied by Hikvision. Designed with the latest security and technology, these products are an affordable and user-friendly way of securing your premesis.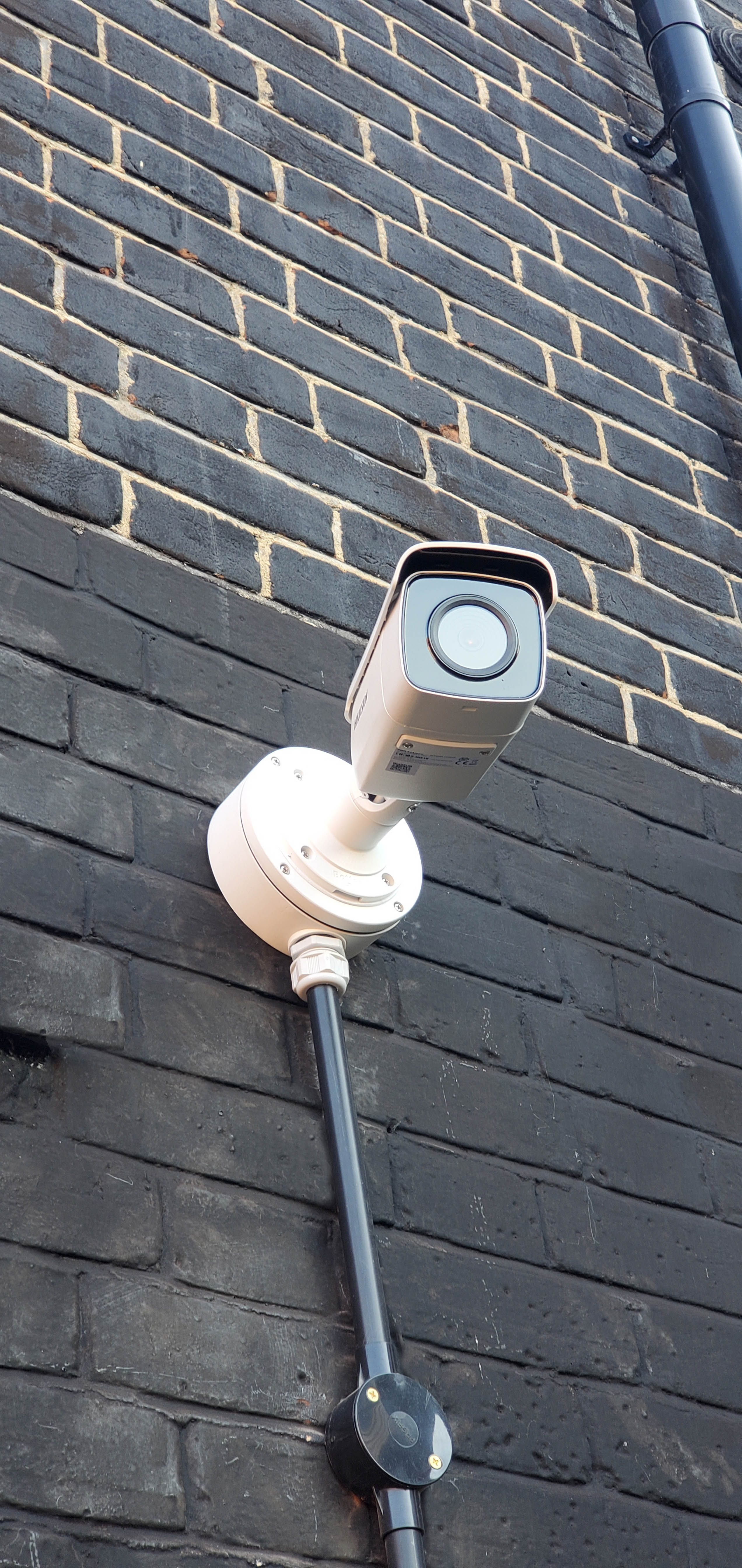 If you would like any more information on our CCTV systems, please click the button below to speak to one of our team.