Computer Support in Norfolk and Suffolk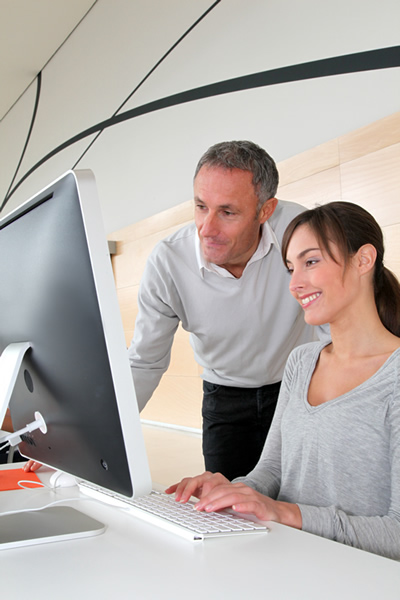 Not all computers need upgrading, most can be fixed in a timely manner at less than the cost of an upgrade. We at Red Dune are committed to ensuring that you get the best value for your money. We have highly trained staff on site to react quickly and efficiently if your system goes down. Whether it's a computer, printer, server or entire network, we will take the necessary steps to have your system running at its full potential with minimal disruption to your business.

We offer computer support packages for businesses in Norfolk and Suffolk. Our packages provide phone and remote access support us when you have computer problems. We also provide on-site computer support for those times when remote access is not possible.
Remote support packages start at £35 plus vat per month.
Contact us today to discuss how we can keep your IT systems working.